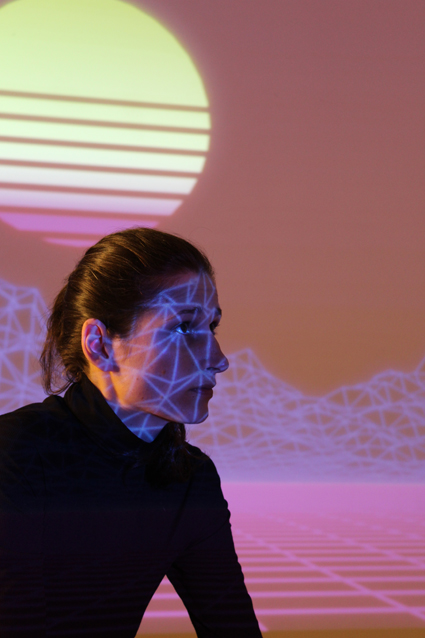 Kotka Gudmon is a director, dramaturg, performer and curator. Her point of view on contemporary theatre and performance is interdisciplinary, approached with a mixture of knowledge in architecture, fine arts, media and theatre, with a special interest towards critical theory, spatial theories, social and political challenges. She grew up during the last decade of the socialist system which allowed her to gain experiences on both the previous regime and the actual democratic processes, as Kotka was born in 1981 in Budapest, Hungary, with name of Viktoria Szepvolgyi. Since October 2016 she lives and works in Hamburg (DE).
To view the BIO of Kotka Gudmon CLICK HERE.
For Kotka's portfolio CLICK HERE.
Contact
kotka[at]kotkagudmon.com